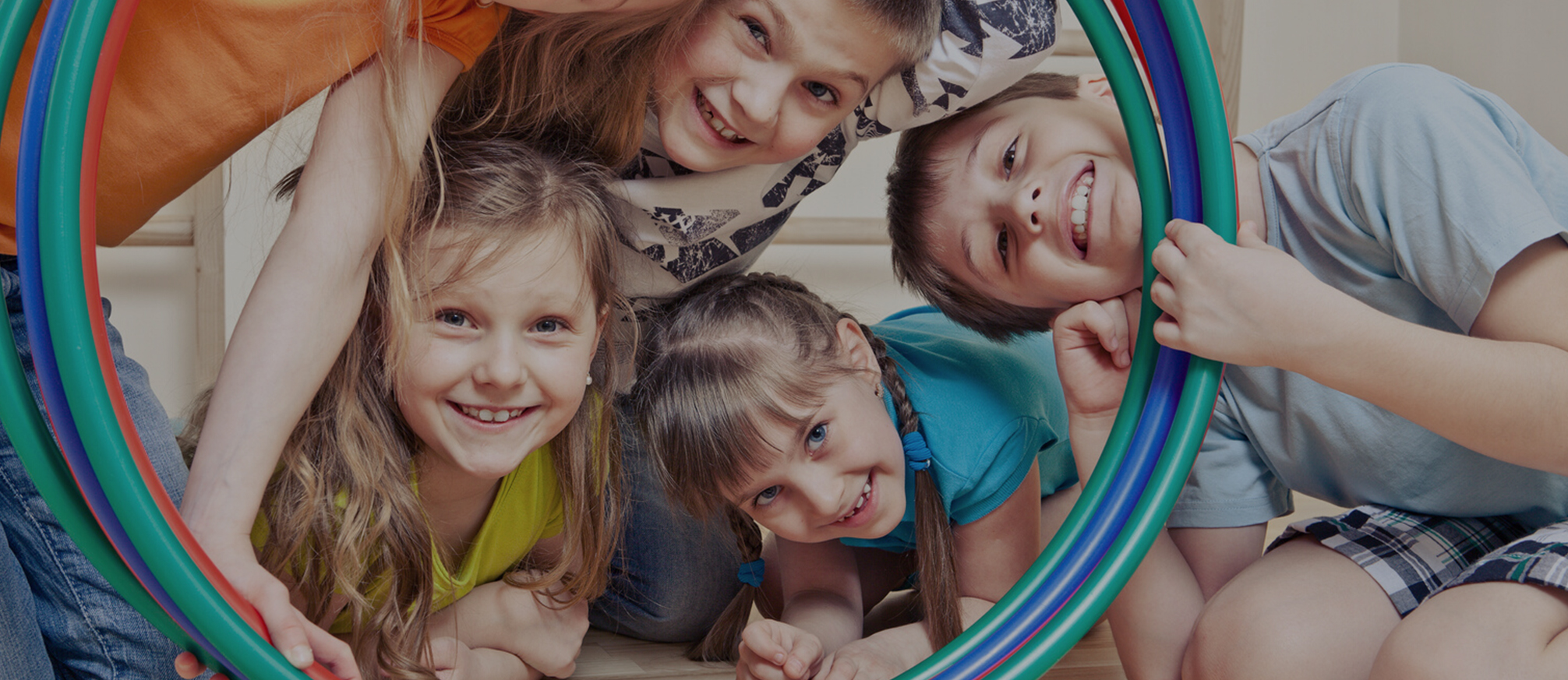 Welcome to Heaven's Elect
Learning Programs
for all ages.
Read More
Enrollment Info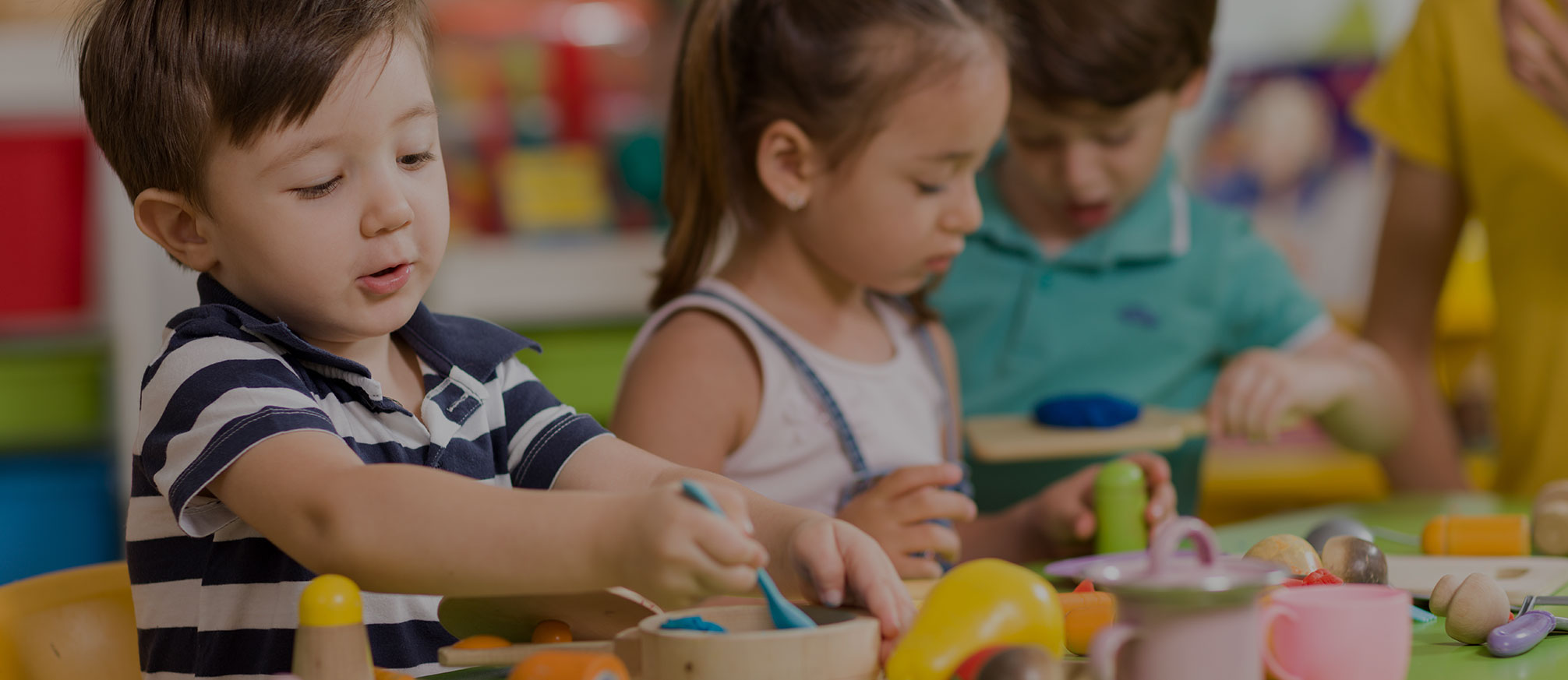 Welcome to Heaven's Elect!
Enrolling Now
For Preschool
Read More
Enrollment Info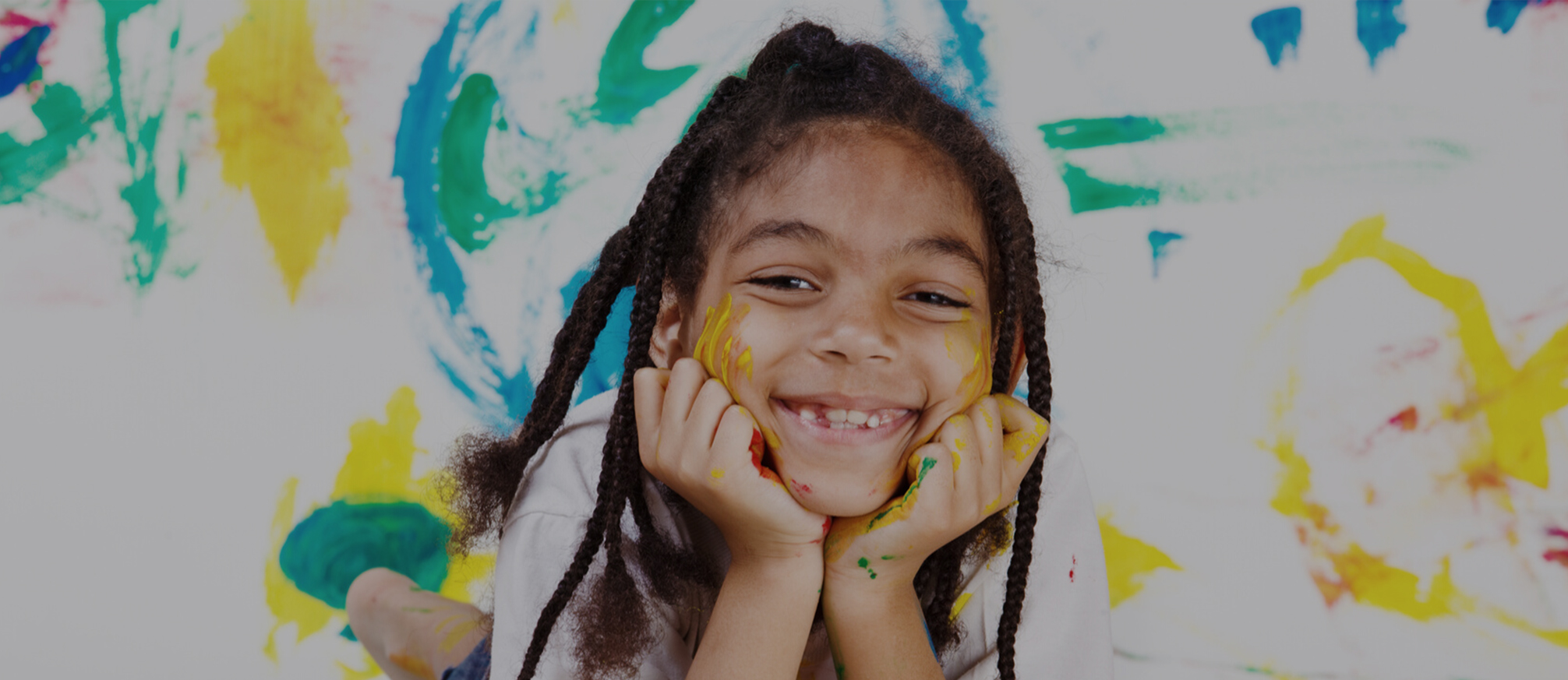 Welcome to Heaven's Elect!
We offer an
Age-Appropriate Curriculum
Read More
Enrollment Info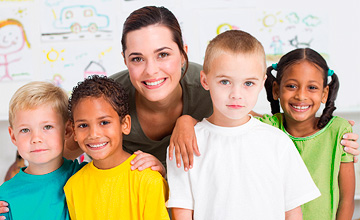 Care & Learning
Our caregivers focus on the needs of each child in our care for optimal learning and development.
Read More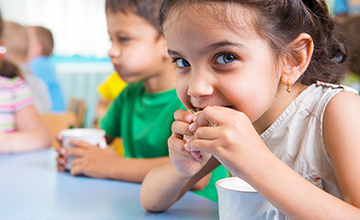 Balanced Meals
Our fresh hot lunch and snacks meet the United States Department of Agriculture (USDA) guidelines.
Contact Us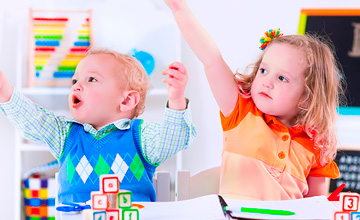 God's Love
Teachers introduce children to God's Love through Bible stories, songs, and prayer.
Read More
Welcome to
Heaven's Elect
Home to eight distinguishable classrooms, our Christian learning center is licensed for 195 children and includes programs for infants, toddlers, preschoolers, pre-k, and school-age children. Each classroom is separated by children of the same age and stage of development. This approach creates a safe, optimal learning environment for the children in our care.
Our extensive hands-on preschool curriculum begins in our one-year-old classroom, and each program builds on to the next. For convenience, our center provides children with two snacks and lunch. All meals served are per the guidelines specified by the United States Department of Agriculture (USDA).
Staff members at Heaven's Elect Christian learning center have been selected for their love of children. They have been fingerprinted and are certified in CPR and First Aid. In addition, all caregivers are also trained in Health and Safety and Infant Safe Sleep. Our infant, toddler, and preschool programs are managed and taught by lead teachers who meet State Licensing lead caregiver qualifications. These qualifications include training in early childhood education and professional experience
working with children.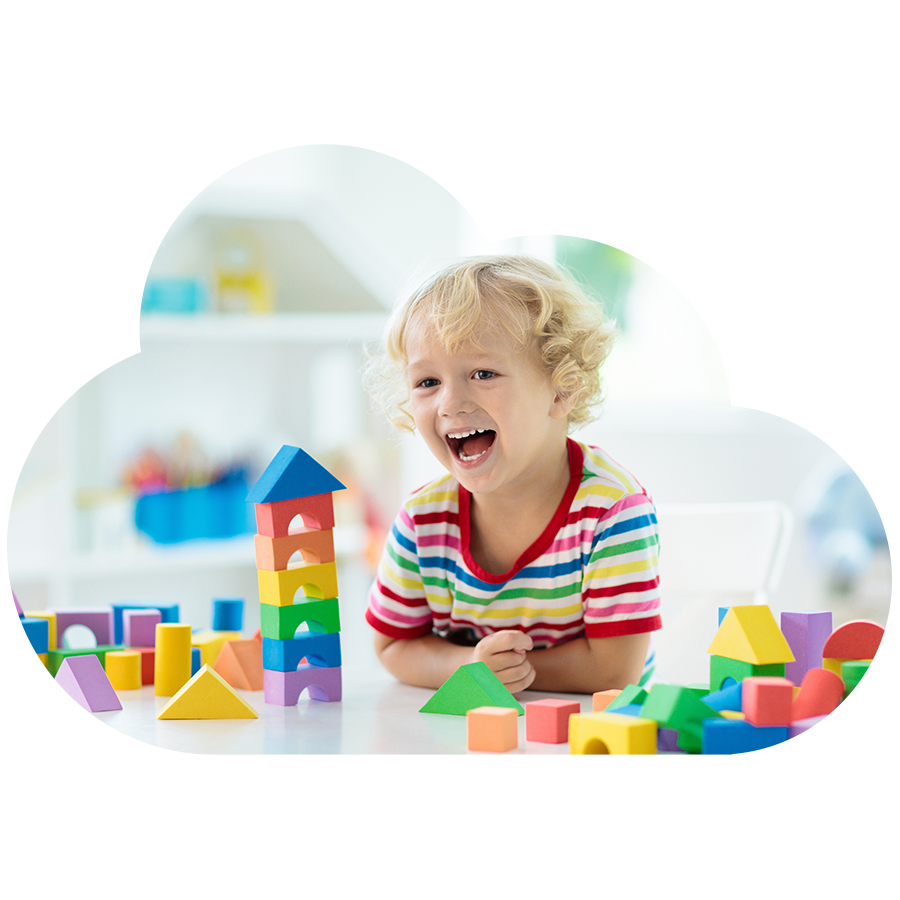 Our Programs
Everything from Infants to School age. Plus everything a parent needs to feel secure.
6 weeks-18 months old: Each child has a primary caregiver. This ensures a sense of trust with each child.
18 months-2 1/2 years old: Children focus on developing their independence by exploring and expanding their abilities.
2 1/2-4 years old: Children develop a sense of initiative and begin to feel secure in their ability to make decisions.
6+ years old: Morning and afternoon transportation to local elementary schools and open whenever MPS is closed during the school year. Our center also offers a school-age summer camp program.