Children 4-5 years old
Teachers will continue to teach the sounds that each letter in the alphabet makes. By the end of our Pre-K program, we hope that children will begin to recognize different sight words, count to 100, and be able to write and spell their names.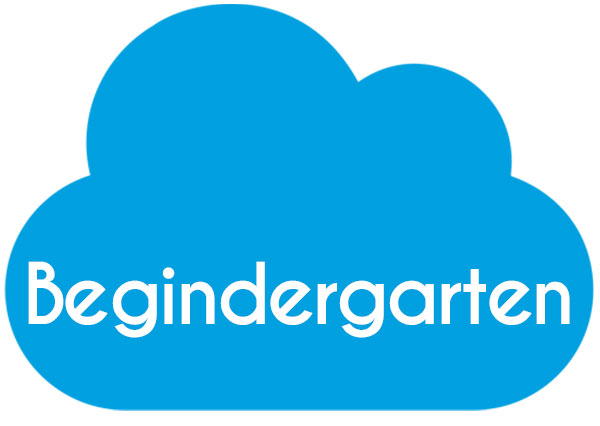 Begindergarten:
approx. 4-5 years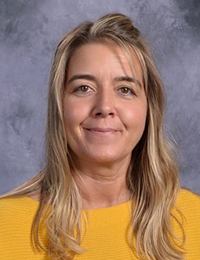 Tina Leiner,
Begindergarten Lead Teacher
Tina has been with Heaven's Elect since 2011. She initially received her Bachelor of Science in Business Administration. However, she believes God provided a different plan for her life. She felt a tug in her heart to work with children. Tina completed her Preschool Child Development Associate's Credential in 2008 and has enjoyed working with children for over 18 years.
She strives to create a fun, loving, and safe environment for the children in her class. She implements a balance of structure and independent choice in their everyday schedule. Her goal is to prepare the children for kindergarten. Tina is creative; she includes music and fun activities to keep the children excited and entertained while learning. Her favorite part of the day is teaching the children about Jesus and watching them grow in His love.
Her relationship with God shines through her love of teaching God's word. He always provides for her when life gets her down and is always there to carry her through.
When Tina is not working, she adores spending time with her husband and visiting her young adult daughters. Tina enjoys pool time, traveling, being outdoors, music, movies, and taking walks.
ENROLL YOUR CHILD FOR 2021-2022