To ensure school readiness and to give our children the best opportunity for success, Heaven's Elect is committed to facilitating natural growth and learning in each area of a child's development.
Social & Emotional
Staff members cultivate trust by building positive relationships with parents and students. This bond helps children feel safe, supported, and ready to learn.
Our caregivers supply a supportive environment that helps children feel empowered to embrace new learning challenges.
Children transform into independent learners who are confident enough to pursue new adventures on their own.
Spiritual & Moral
Children are encouraged and taught how to take turns, resolve conflicts, express themselves, respect diversity, authority, and show compassion.
Teachers introduce children to God's Love through Bible stories, songs, and prayer. This includes encouraging love and respect for all of God's creations by incorporating biblical principles in daily activities.
Physical
Teachers design appropriate challenges and activities that help children develop their large and small motor skills.
Frequent outdoor play will enhance physical development while encouraging exploration and creative play.
Intellectual
Educating children in age-appropriate language, communication, problem-solving and basic math skills sets our children up for future academic success.
Children will become accustomed to a daily routine, structured schedule, regular transitions, and working with a wide range of personalities.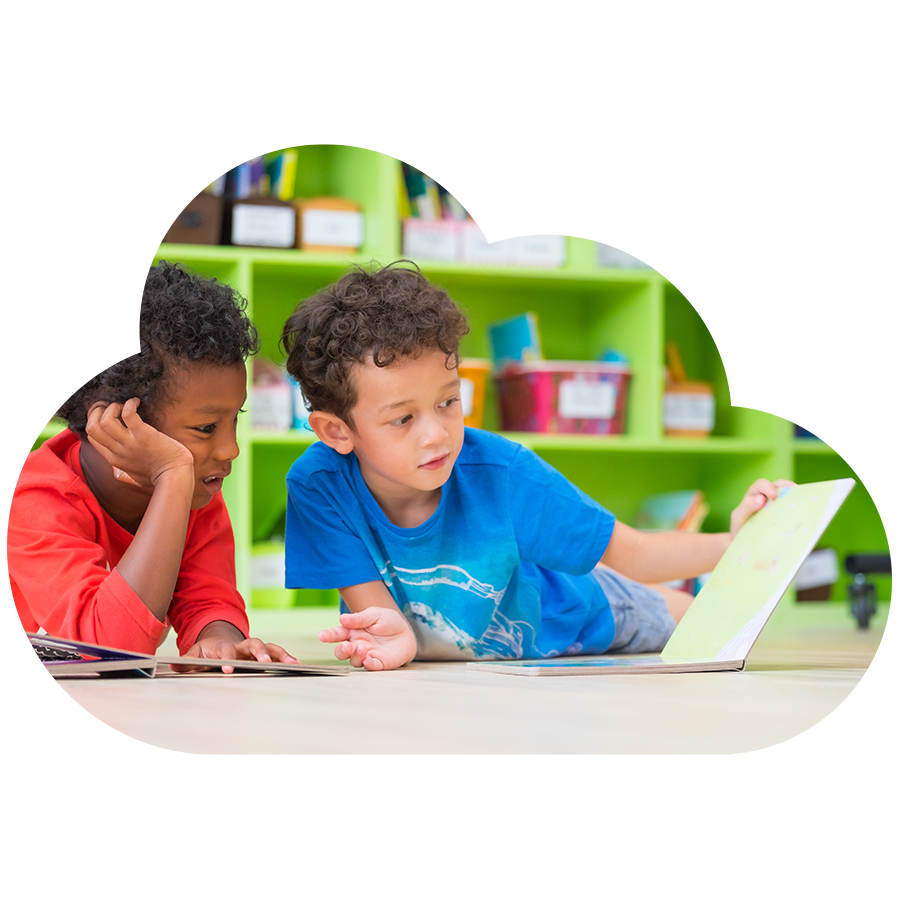 ENROLL YOUR CHILD FOR 2021-2022