Children 2 1/2-4 years old
Classroom teachers will allow for interactive play throughout the day where children can develop a sense of initiative and begin to feel secure in making decisions. Our preschool curriculum focuses on preparing children for Kindergarten. Children will learn their alphabet and numbers through various teacher-led, student-led, large group, and small group activities.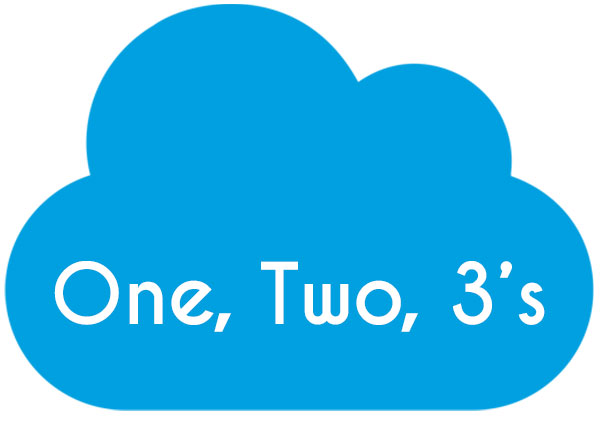 One, Two, 3's:
approx. 2.5-3 years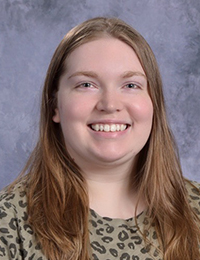 Desirae Benn,
One, Two, 3's Lead Teacher
Desirae has been with Heaven's Elect since 2018. She is currently working towards a Child Development Associates Credential and has over five years of experience working with children.
For three-year-olds, it is crucial to provide a stimulating atmosphere in which children can learn and grow in all areas of life. Ensuring that no child is left behind, Desirae knows how important it is to focus on each child's strengths and learn their weaknesses.' Understanding differing abilities allow her to teach the way each child learns. Children thrive on schedules and routines, and children must have realistic expectations and boundaries.
Desirae's relationship with God is ever-growing and she believes that His love and devotion have helped shape her into the person, teacher, and mom she is today.
Desirae enjoys traveling, sightseeing, boating, and crafting with her young daughter. She is an avid Pinterest fan, which spills out into her classroom curriculum and décor.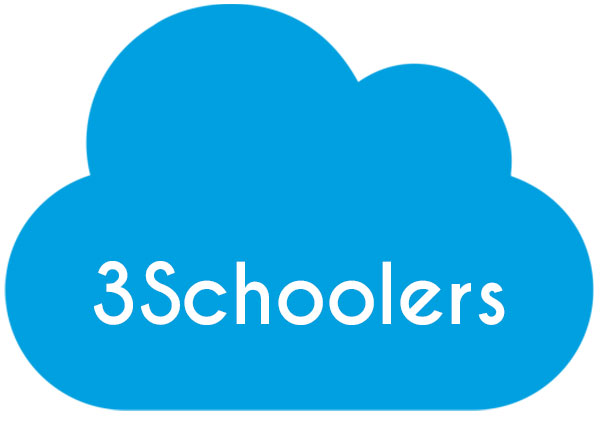 3Schoolers:
approx. 3-4 years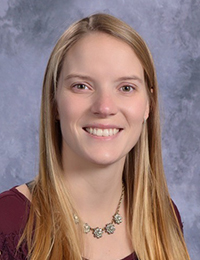 Chaesa Reinke,
3Schoolers Lead Teacher
Chaesa has been with Heaven's Elect since 2015. She has over ten years of experience working with children.
Chaesa's teaching style is based on the abilities of the children in the class. She understands that every child is unique and appreciates each difference. She approaches the learning environment very interactive and prefers to teach the children through movement and music. Teaching Bible stories and sharing the love of Jesus with the children in her classroom is her favorite part of the day. She believes that children are a gift from God and should encourage us to remember to strive to be a child at heart.
Nights and weekends are spent with her husband, her daughter, and their dog. Collectively they enjoy traveling.
ENROLL YOUR CHILD FOR 2021-2022