Enrolling
To secure a spot at our facility, we require a deposit and a non-refundable registration fee. The deposit is equal to one week of care and will be used to pay for the last week of care here.
Before placing a deposit, we ask parents to first schedule a tour of our center. During this time, parents will be given a brochure highlighting the different programs we offer. Tours are scheduled during business hours so that our families can experience each classroom in action, and meet the teachers they will be interacting with on a daily basis.
Once a parent has officially decided to join our Heaven's Elect family, they will be given a new enrollment packet. This packet is due BEFORE you start care.
Observation
To ensure families feel at ease with the first day of school, we encourage that both parent and child spend an hour in the classroom observing, participating, and getting to know our program the week before starting.
Family Involvement
At Heaven's Elect, our goal is to create a community in which each family feels involved and valued as a member of our center. Through newsletters, emails, written notes, evaluations, conferences, family events, phone calls, and simple everyday communication we can take the first step in facilitating positive parent and teacher collaboration.
We believe that parents are the number one primary importance regarding their child's development. With that in mind, we want every parent to feel included in the process of meeting their child's ever-evolving needs. Once a child is enrolled at our center, we have an open-door policy. Parents are more than welcome to stop by and visit their child at any time throughout the day.
Payment Methods
We accept Visa, MasterCard, American Express & Discover, checks, money orders, Electronic Fund Transfers from checking account, and CDC assistance through the Department of Health and Human Services.
If receiving CDC assistance through DHHS, parents will be responsible to pay the full amount until DHHS begins to pay their portion. The remaining amount that DHHS does not cover will be the parent's obligation.
*Enrollment is based on positions available
per State Licensing requirements.
What to Bring?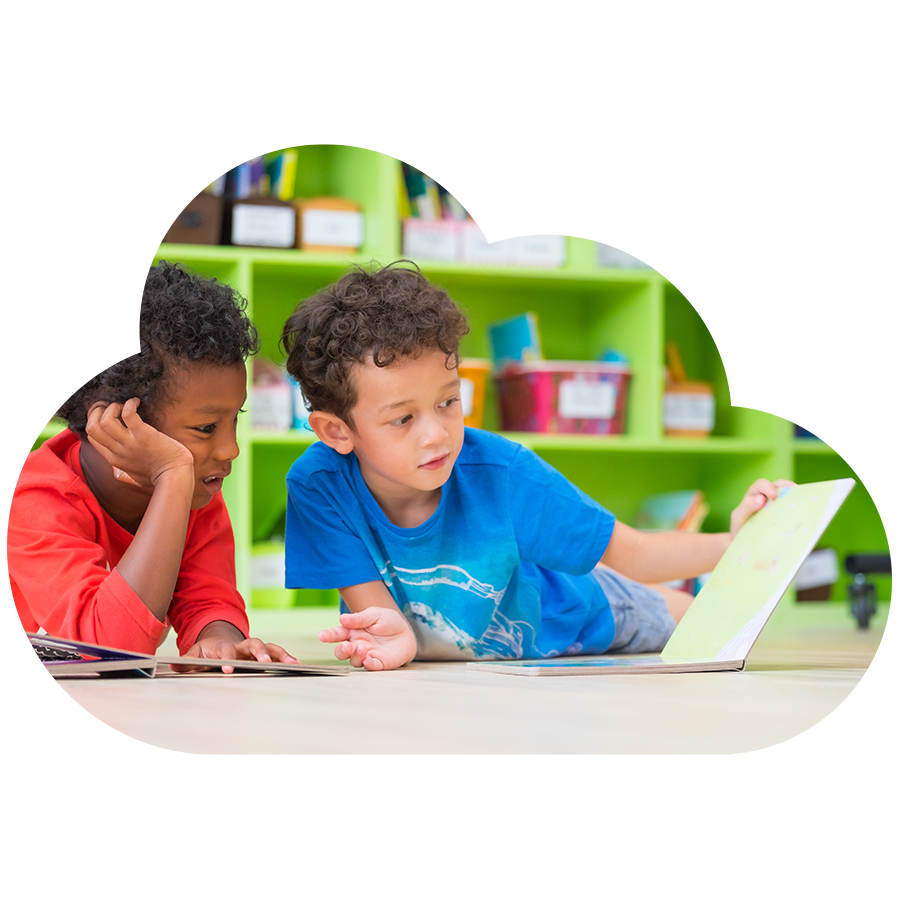 ENROLL YOUR CHILD FOR 2021-2022