Heaven's Elect Daycare is looking for full time, part time and substitute caregivers.
Founded in 2000, Heaven's Elect is a Non-Denominational Christian facility. We provide a full daycare program for children serving children ages 0-12 years old and strive to offer a quality education based on Biblical perspective. It is our goal to provide a happy and nurturing environment, not only for the children in our care, but for our staff as well. If you are an energetic, dedicated, motivated, and caring individual that loves Jesus and children, we would be happy to speak with you.
To comply with the State of Michigan Licensing laws all new employees will be responsible to get a TB test, pay for fingerprinting, and become CPR/ First Aid certified within 3 months of hire.
Please apply in person at Heaven's Elect Little People, 3305 Ridgecrest Drive, Midland, MI 48642 or click the link below: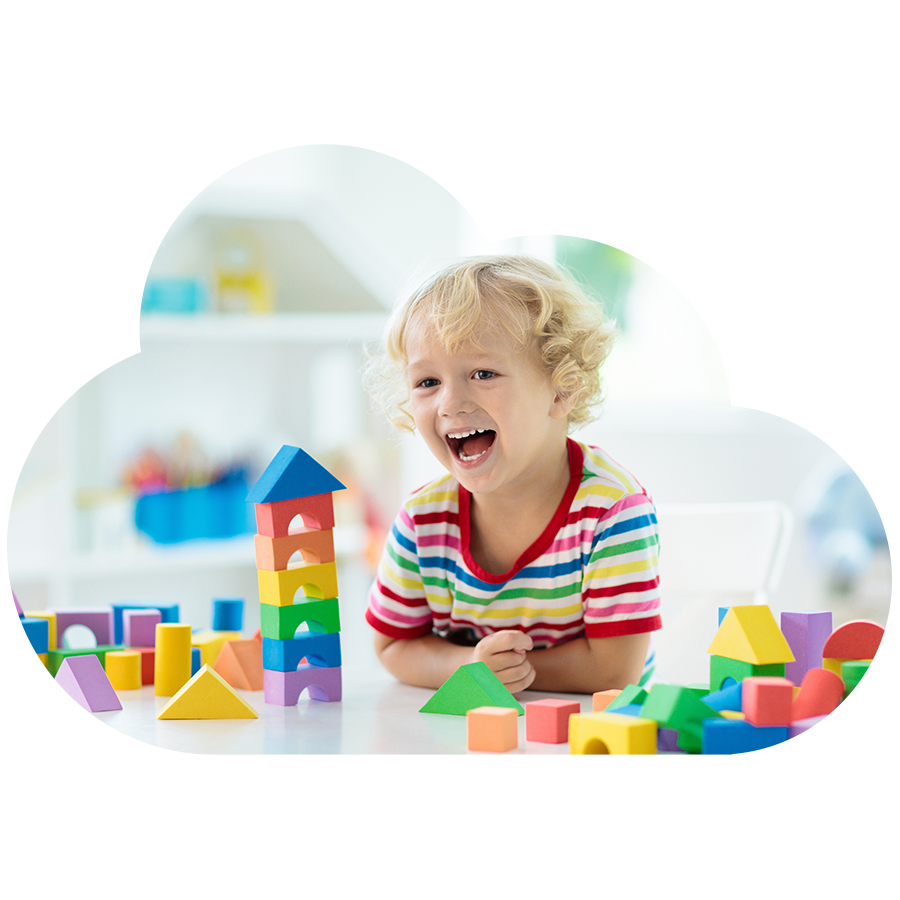 ENROLL YOUR CHILD FOR 2021-2022